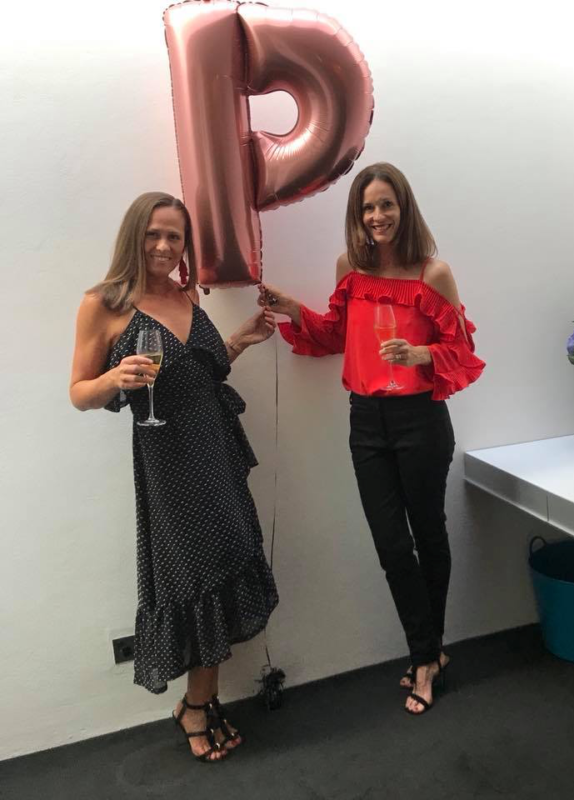 Premio was created by two busy mums who (through various roles as teacher, school sports coordinator, coach, club secretary) have often been appointed with the task of organising trophies and awards.
From our experience, we saw a gap in the market and knew that we could assist people by offering a hassle free personalised experience!
Our mission is to help our clients find the most suitable products to best highlight the achievement – it's so important to us that the recipients of our trophies and awards are made to feel special!
Whether it's a corporate award, a grand final trophy or a school prize at presentation day …. the recipient has worked extremely hard for their achievement and deserves only the best!
We offer a personalised service, taking the time to meet with our clients (where possible) to assist them find the right product within a budget.
Tara & Gabby